We're relocating our website to a new domain: ANDROIDMO.IM. Please remember to bookmark the new address to stay connected.
How to enter cheat codes in Android games?
Surely you have heard about the games that migrated to the mobile platform Android directly from the PC. For example, one of the most popular games in the world GTA. The most interesting thing is that it supports the same cheat codes as in the PC version. But there is one important point: if on a PC we can type a code using the keyboard, then where to get a keyboard for an Android phone or tablet? In fact, you can use the standard keyboard installed on your device, but you need to make sure that it can be called in the game. We will tell you how to do it.
First you need to open the game itself, so it was loaded into the memory of your device. After that, minimize the game by pressing the center button of the tablet. As an example, let's take the first available application, let it be CPU-Z (in this case, the name or direction of the application does not play any role).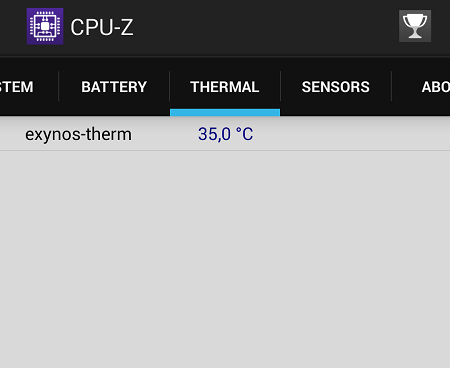 Now go to the Google Play Store, download and install the Smart Office 2 app-it's a document editor. In fact, you can download any other application where the keyboard does not collapse with the application. Smart Office 2 is just one of these applications.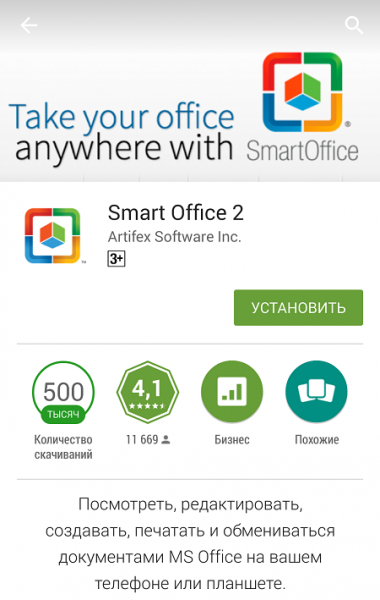 Once the application is downloaded, run it and create a new document.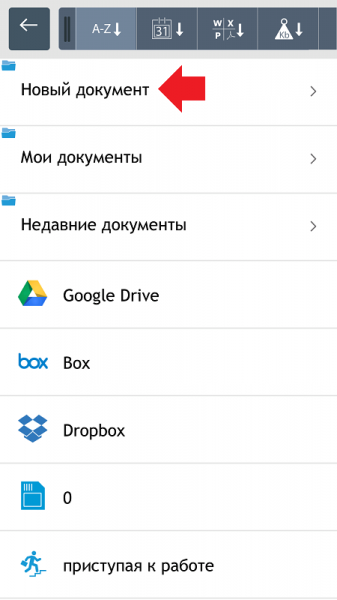 Select any of the available documents. Let it be a DOC document.
At the bottom of the screen, click edit to display the keyboard (in the tablet version, a separate Keyboard button is located at the top of the screen).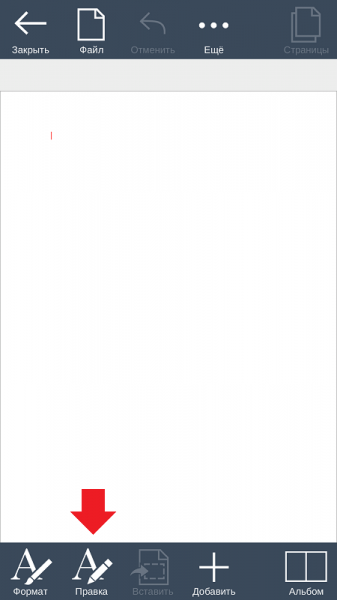 We have a keyboard. As you can see, there is nothing unusual about it — the keyboard is like a keyboard, except for the important fact that it does not clean up when you minimize the application!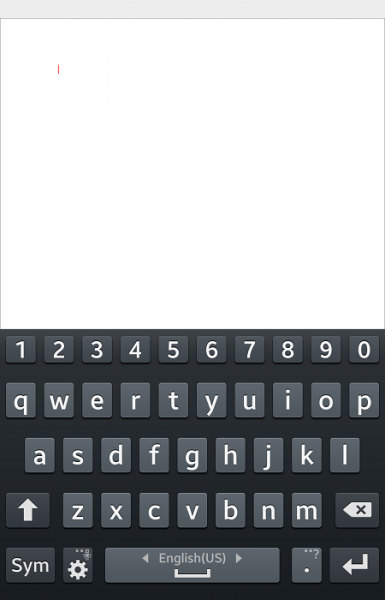 So, you can go to the desktop and the keyboard will not go anywhere.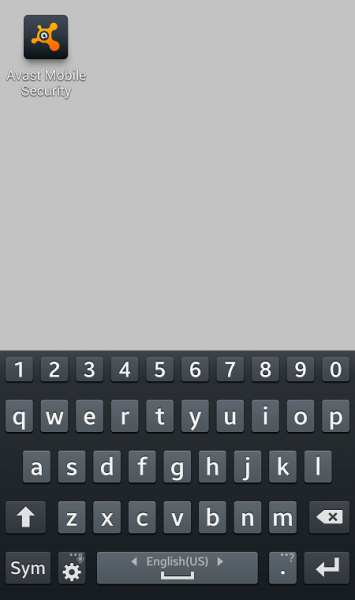 But we are interested in something else. Remember at the beginning of the article we wrote that the game should be minimized? Start the task Manager and select your game in it (in our case, the task Manager is called by long pressing the Home button).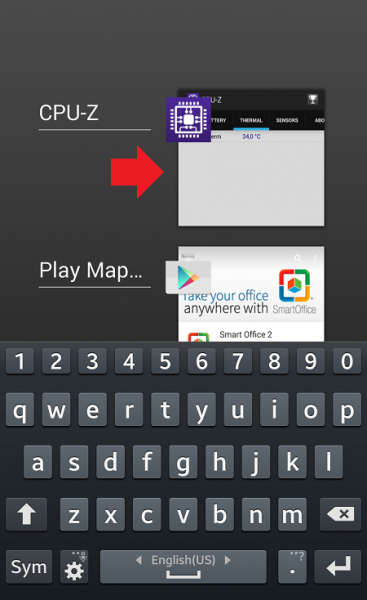 Voila, the keyboard has not gone away, you can enter cheat codes for your game.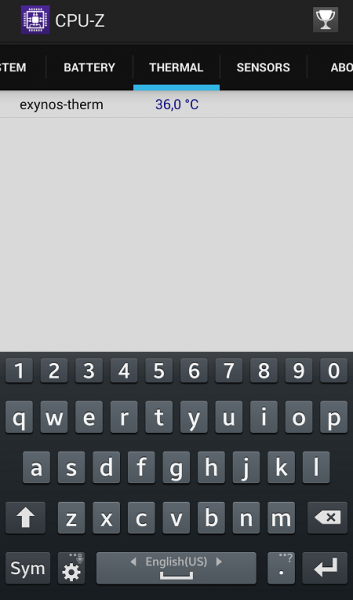 In conclusion, we recall that without cheat codes to play much more interesting.